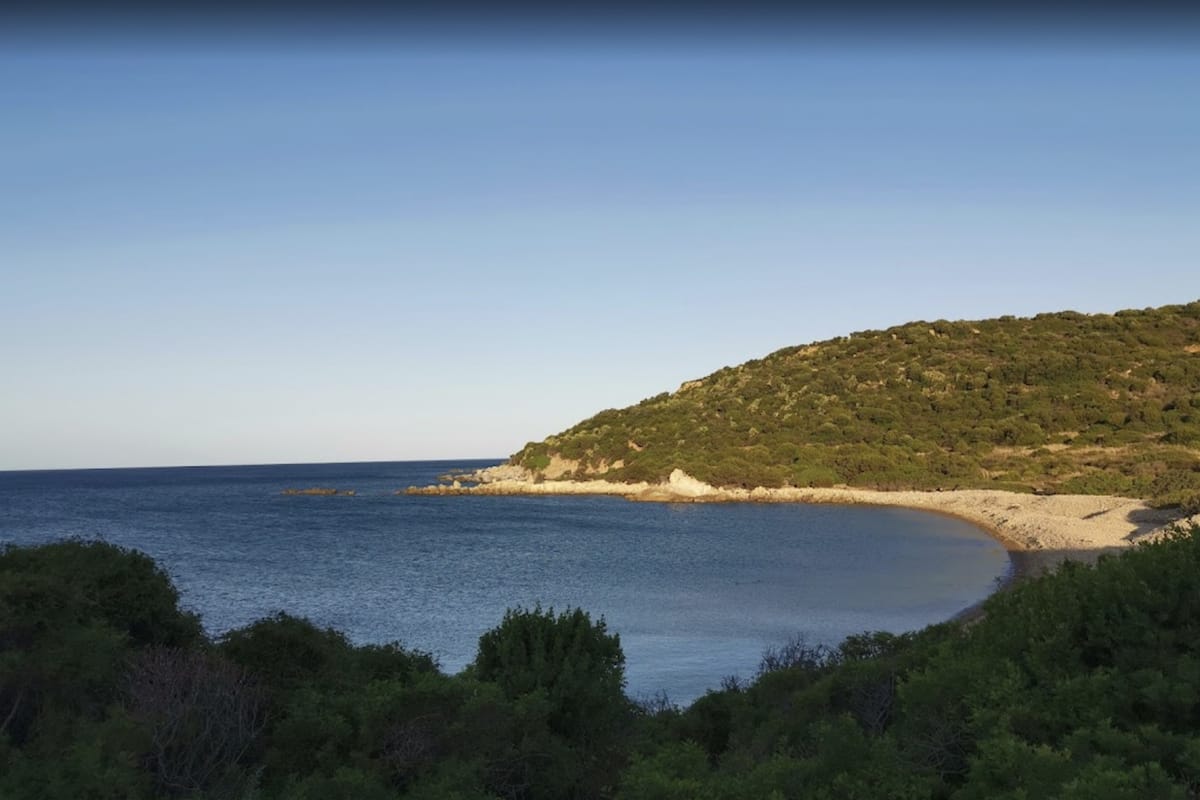 About Spiaggia di Porto Luna
near Villasimius, Province of Cagliari, South-East Sardinia, Italy.
parking.
snorkelling, hiking.
18:42 PM
08:28 AM
140 meters.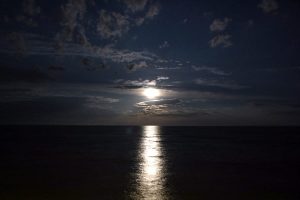 Spiaggia di Porto Luna can be found behind Spiaggia di Is Traias, just a few kilometers southeast of Villasimius. It has a length of about 140 meters, and behind it, you'll see some footpaths dotted with shrubs. This isolated cove faces southeast offering dazzling views of the small headlands of Punta Su Mari and the protected marine area of Capo Carbonara in the far distance. Ask a local, and he'll tell you that the best part about this beach is that you'll enjoy both sunshine and shade as the day progresses. Moreover, Porto Luna is a great starting point for exploring the nearby beaches and coves, as you'll find several footpaths behind the beach. The main path leads east to Spiaggia Manunzas (where dogs are allowed) via Su Nuraxi Mannu to Punta Molentis. All in all, it's about a 1-kilometer hike. After a few days of a restless sea, parts of Spiaggia di Porto Luna are sometimes covered with Posidonia Oceanica. Seagrass can dramatically change the scenery, so do ask about current weather conditions before you decide to go. Those who have been to this pocket of south Sardinia before probably know that seagrass is a good indicator of the health of a beach's ecosystem. Longtime snorkeling enthusiasts will enjoy the marine life nonetheless. Porto Luna's (Moon Harbour, loosely translated) best-kept secret will be revealed if you stay here until moonrise. The beautiful sight of the moonlight dancing on the surface of the sea always makes Spiaggia di Porto Luna live up to its name. Porto Luna beach does not offer any services. Parking is free, and the parking area is just a few minutes' walk from the beach.
How To Get To Spiaggia di Porto Luna
From the center of Villasimius, leave the village and head southeast to Viale Matteotti. After 1 kilometer, take a left turn onto the Strada Provinciale 18. Turn right after about 800 meters, then follow the path towards the beach for about 250 meters. Take the second right. You're now on Via Tramontana Alta; this road leads to the parking area. The journey shouldn't take you longer than 10 minutes.
Map
Use the Google and Booking map below to explore the area.
Fill in your holiday dates to get an accurate view of available accommodations near Spiaggia di Porto Luna.
Beaches Near Spiaggia di Porto Luna