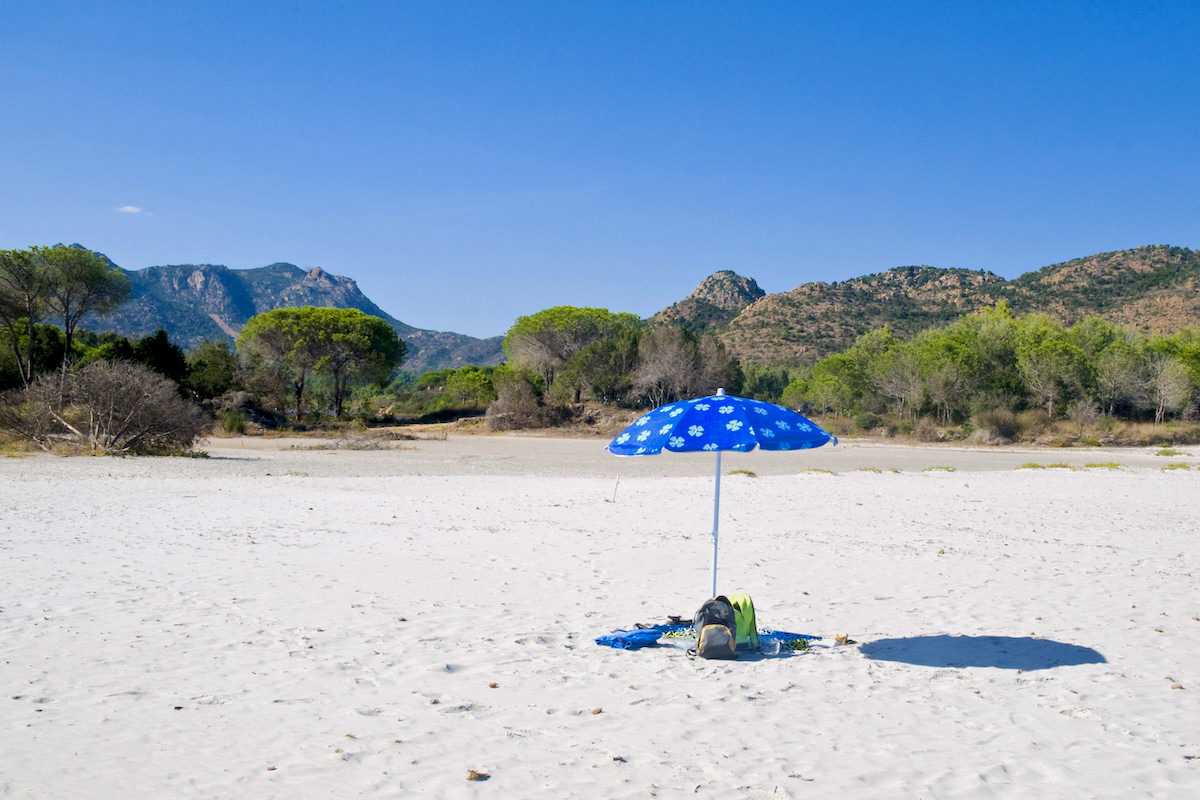 About Spiaggia sa Curcurica
near Orosei, Province of Nuoro, East Sardinia, Italy.
parking, beach chairs, umbrellas, bar, restaurant, camping.
snorkelling, walking, hiking.
18:38 PM
08:30 AM
360 meters.
suitable for families with children.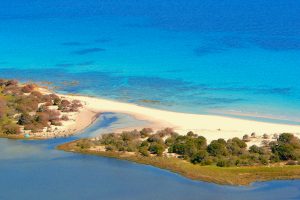 Your holiday in Orosei wouldn't be complete without spending a day at the beach of sa Curcurica (Spiaggia sa Curcurica). That's especially true if you like snorkeling or want to experience the Caribbean in Sardinia, Italy. It's only a short drive away from the center of Orosei, and close to Spiaggia di Bidderosa, another east Sardinian gem. The beach is about 360 meters long, with beautiful white sand which is a delight to lie down or walk on. As it faces due east, splendid views of the deep blue Tyrrhenian Sea complement the scenery. Perhaps the most attractive feature of Spiaggia sa Curcurica is the pine forest located directly behind the beach. That's where junipers guarantee some more cooling air and shelter you from the sun. If you have children, you'd want to unroll your towels here. In the forest, you'll find a little restaurant named Bar Il Ginepro that serves lunch and drinks. They offer a few tables in the pine forest so you can eat outside. On the north side of the beach, there's a small river that separates Spiaggia sa Curcurica from the little oasis of Spiaggia di Bidderosa. It's a beautiful area to explore on foot, as the river's water is exceptionally clear, and a pleasure to swim in! The river connects to Stagno do Circurica, a beautiful pond located a few hundred meters west. If you feel like it, swim across the river and walk the footpath to Spiaggia di Bidderosa. And as if it weren't enough, there's more to explore on Curcurica's south side. From there you can walk all the way to Spiaggia di Cala Ginepro, another excellent slice of Sardinian paradise.
Highly recommended!
Map
Use the Google and Booking map below to explore the area.
Fill in your holiday dates to get an accurate view of available accommodations near Spiaggia sa Curcurica.
Beaches Near Spiaggia sa Curcurica