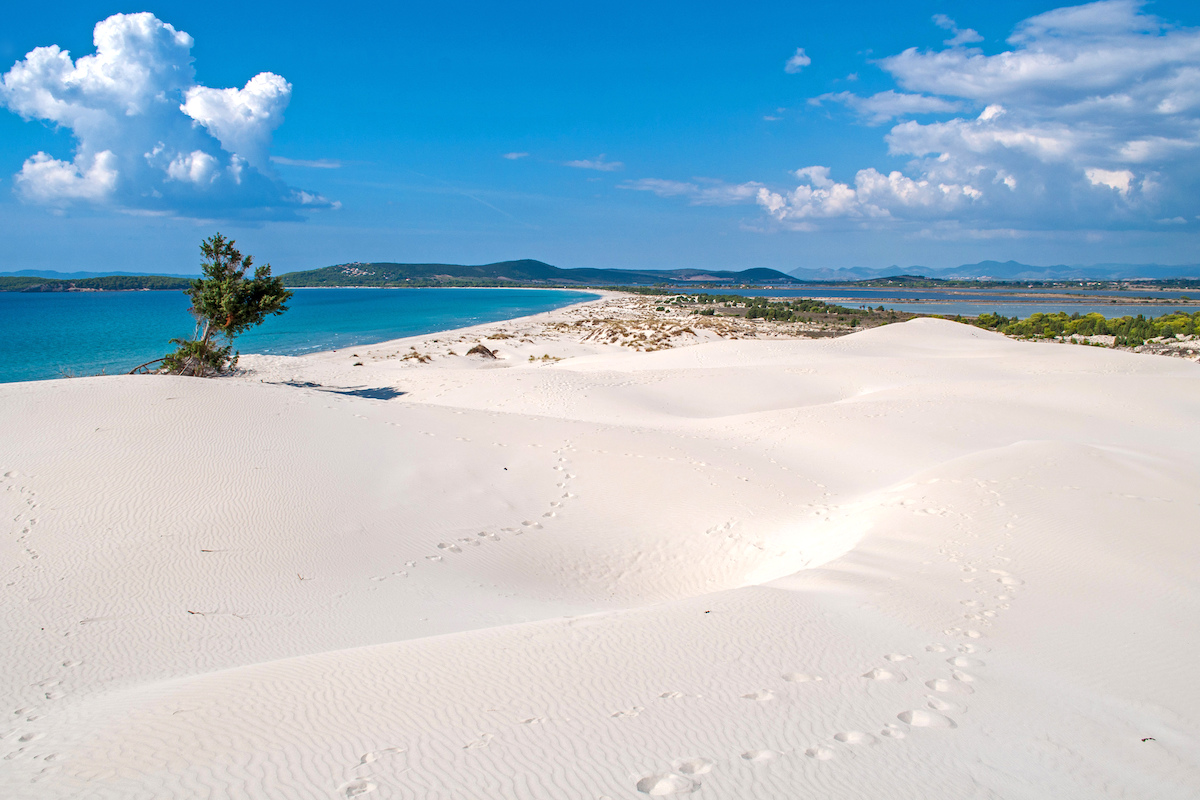 On this page you'll find an overview of the beaches of south Sardinia. They can be found near the city of Cagliari – the capital of Sardinia, Pula – one of the prettiest towns in southern Sardinia, Chia – known for its pretty sand dunes, pink flamingos and dolphins, and Teulada.
South Sardinia - Cagliari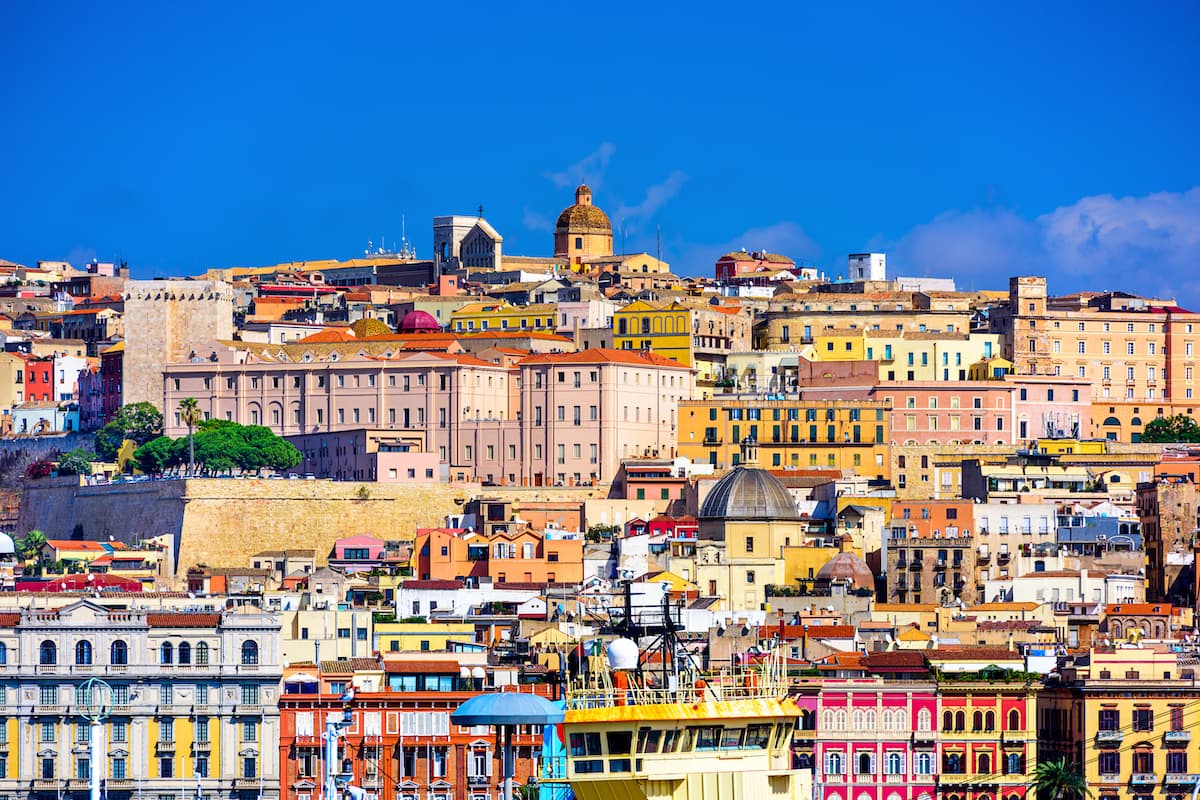 Charming, elegant, and rising from the sea like a wave of colorful facades, Cagliari is the capital of Sardinia and a stunning city infused with ancient history, from the Neo Romanesque Cattedrale di Santa Maria del Castello and viewpoints overlooking a stunning seascape, to the peaceful Piazza Palazzo and the old fortifications of the Castello quarter. It is an awe inspiring city and the perfect place to explore on foot.
Beaches Near Cagliari
South Sardinia - Pula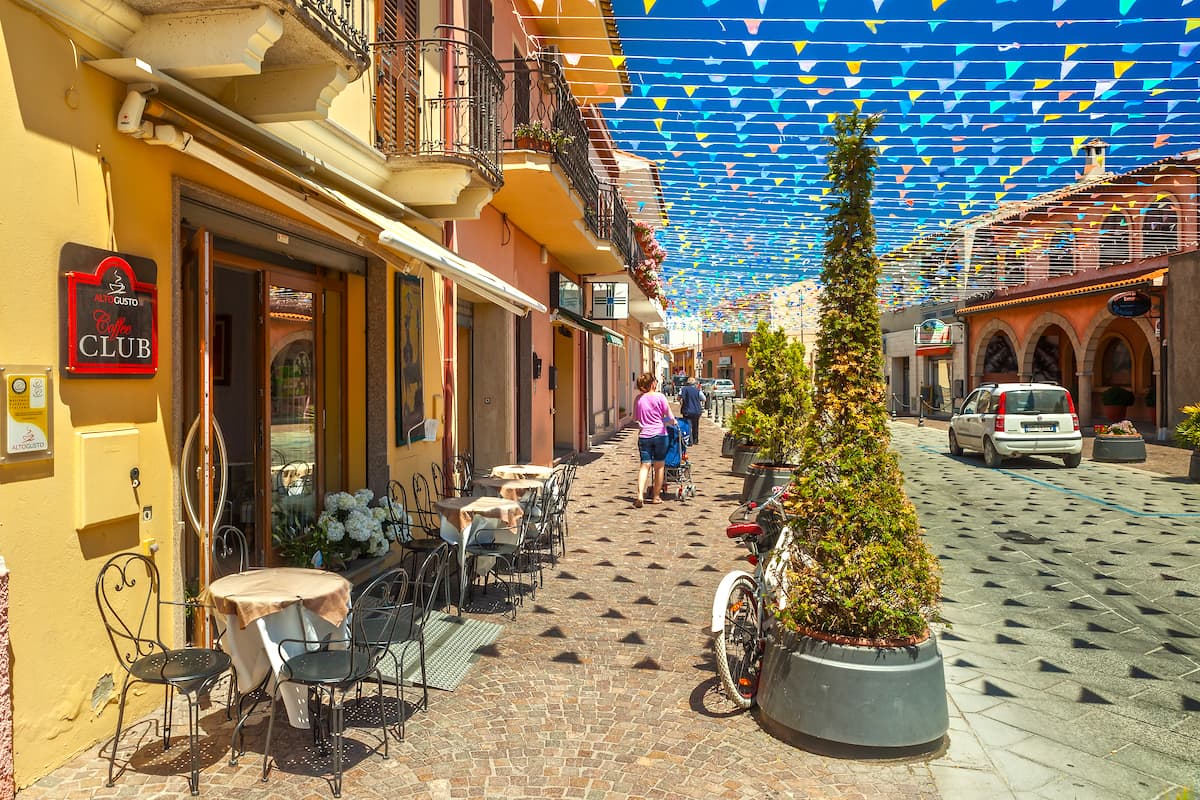 Renowned for balmy beaches and a spectacular coastline, Pula is one of the hidden gems on the Southern Sardinian coast.
Beaches Near Pula
South Sardinia - Chia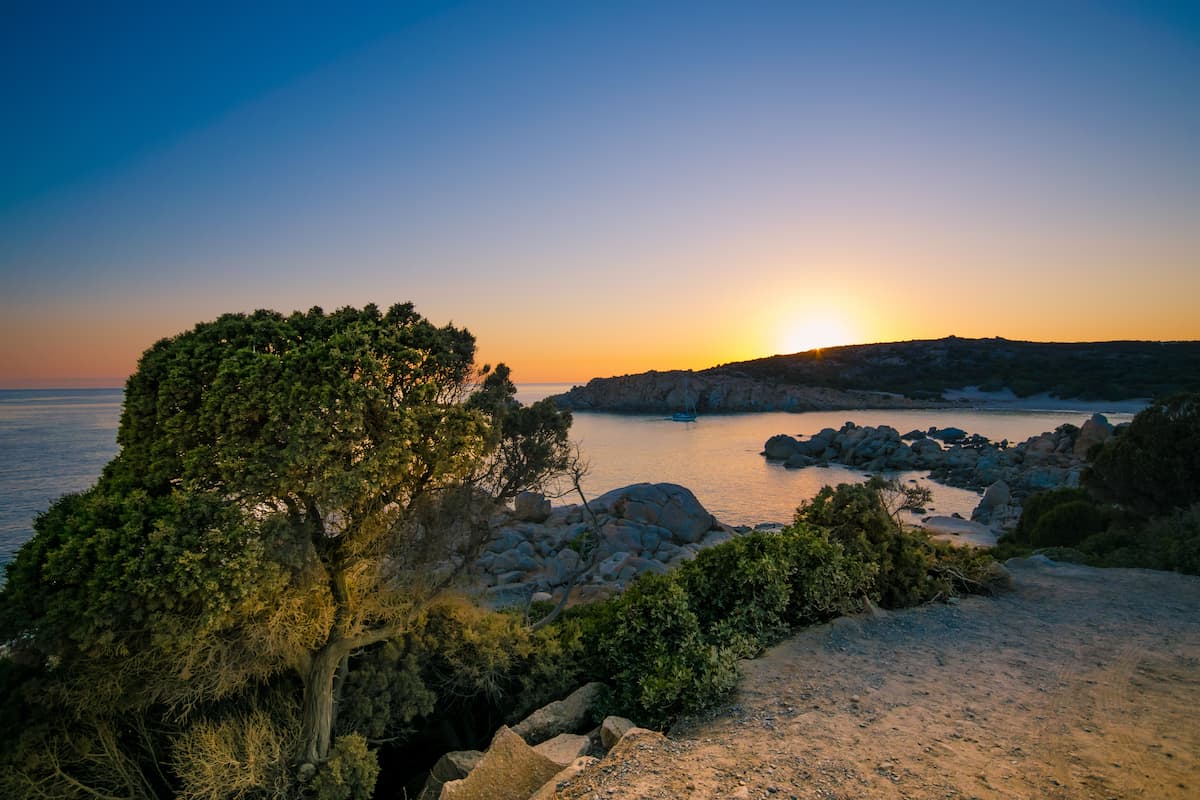 Sardinia's southern coastline is a popular place to spend a vacation. Known for its beautiful scenery and pristine beaches, this is a top destination for those who enjoy a relaxing holiday in a very special place. Read on for some of the tempting reasons to make Chia your favourite destination this year.
Beaches Near Chia
South Sardinia - Teulada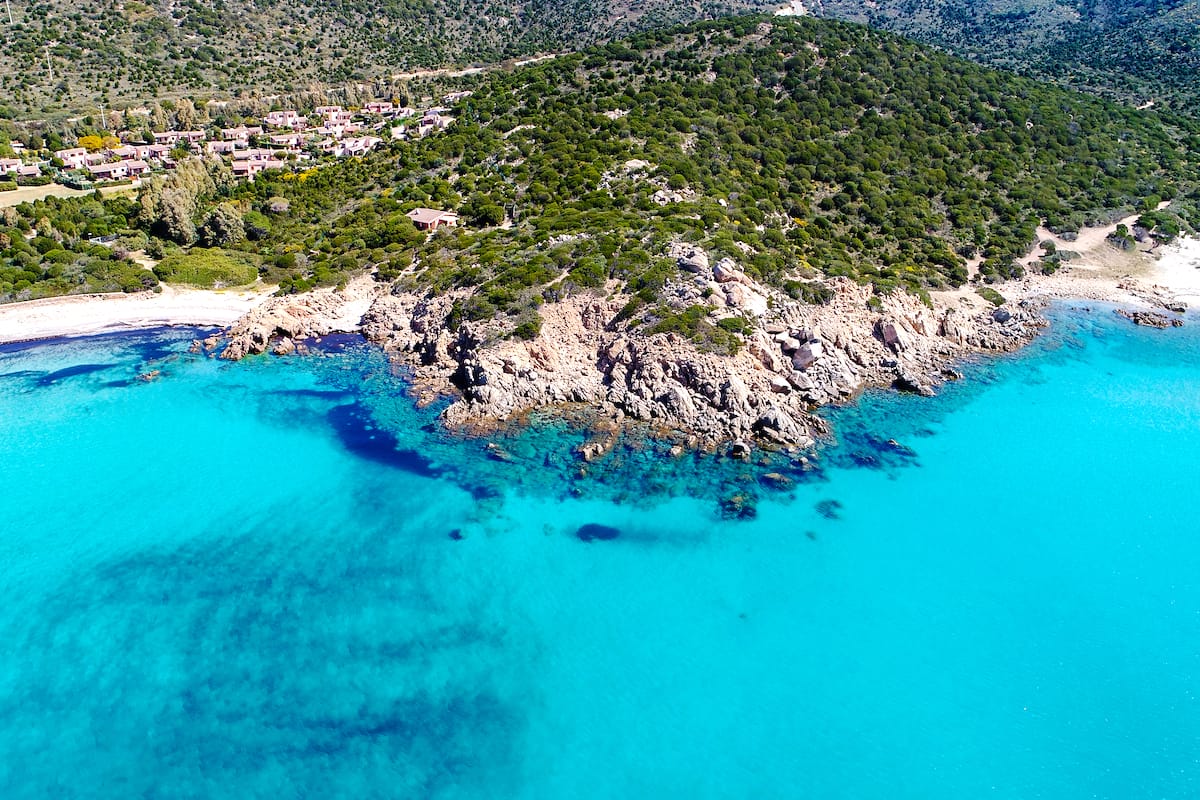 In the small Sardinian village of Teulada, tradition is still strongly a part of everyday life.
Beaches Near Teulada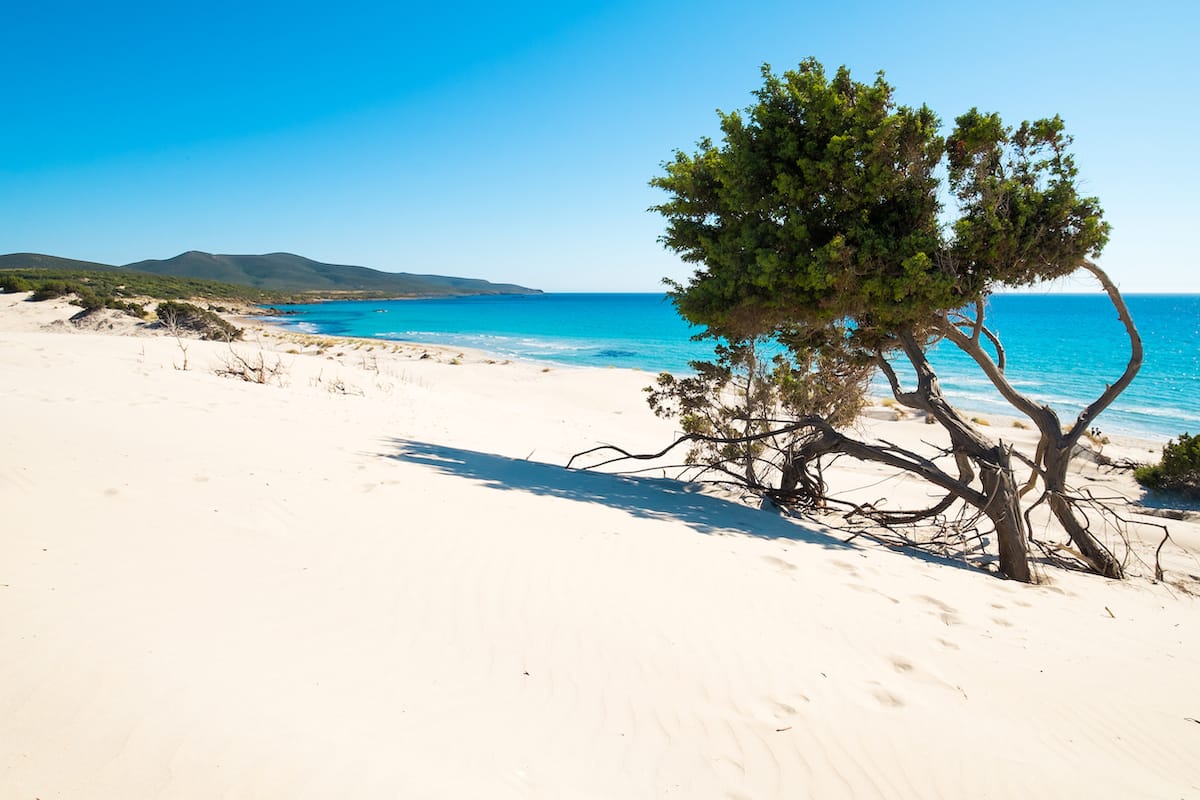 Porto Pino boasts an enormous pine forest and a stunning bay with a long beach stretching for more than four kilometers.
Beaches Near Porto Pino