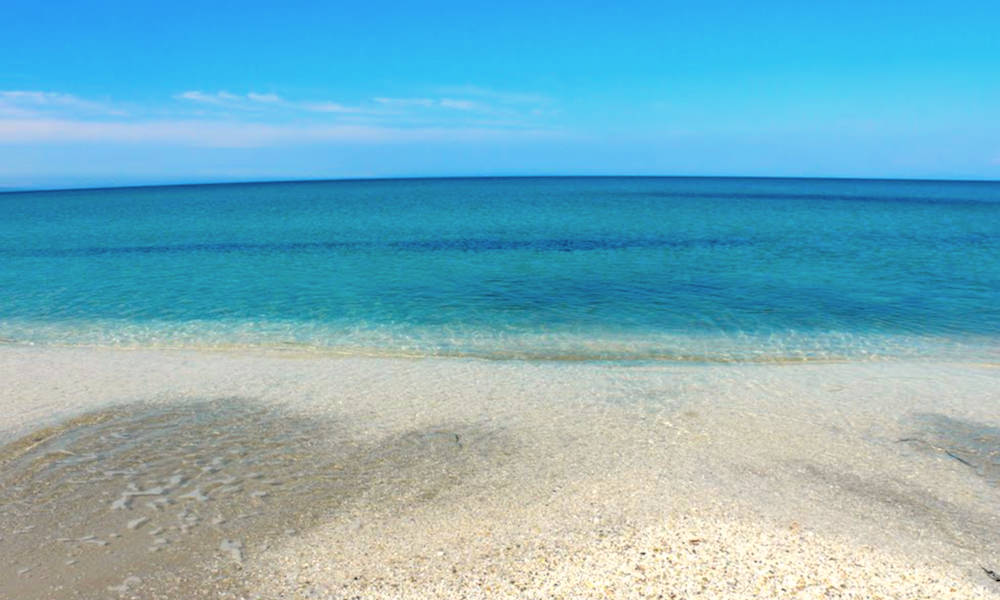 About Ezzi Mannu
Travel 8 kilometers south-east from Stintino and you'll discover Ezzi Mannu beach (Spiaggia Ezzu Mannu). The beach faces north-east and has a length of about 2 kilometers, offering views over the Golfo dell' Asinara. Ezzi Mannu is worth visiting if you want to avoid the crowds on La Pelosa. The water is warm and not too deep for the first small stretch, making this beach suitable for families with children. Beach chairs and umbrellas are available for rent, and there's a small snack bar on the beach that sells sandwiches, ice cream, cool soft drinks and coffee.
How To Get To Ezzi Mannu
From Stintino
To reach Ezzi Mannu by car from Stintino, take the SP34 and head south towards Porto Torres. After 12 kilometers, at the roundabout near Le Saline beach , take the second exit and stay on the SP34. After 3 kilometers, just after you pass B&B Altamarea, turn left onto Via Ezzi Mannu and head for the beach via a road that leads to a small group of buildings. Ezzi Mannu is backed by wide open spaces where it should be fairly easy to find a spot to park your car or camper.
From Sassari
Coming from Sassari, proceed along the SS 131 towards Porto Torres and take the exit for Stintino. Continue on the SP34, then continue straight until you reach the junction that leads to Ezzi Mannu beach. Then continue straight along the main road, until you've reached the parking area.
Map
Use the Google and Booking map below to explore the area.
Fill in your holiday dates to get an accurate view of available accommodations near Ezzi Mannu.
Beaches Near Ezzi Mannu