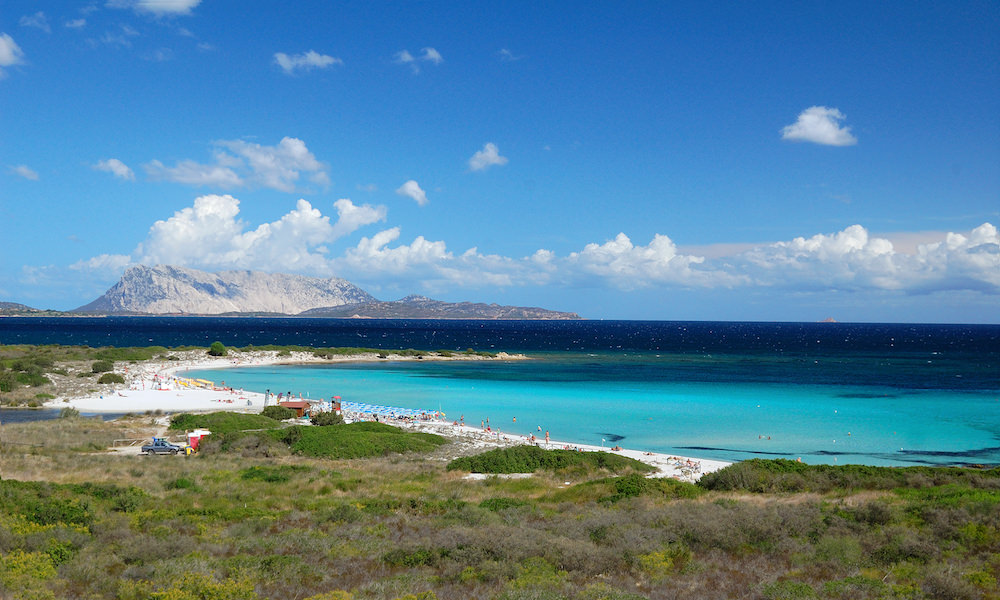 About Spiaggia dell'Isuledda
Just a few hundred meters south-west of Cala d'Ambra you will find La Isuledda beach (Spiaggia dell'Isuledda). This is the southernmost beach in the vicinity of San Teodoro. Backed by a pond, La Isuledda faces east, and has a total length of 400 meters. With crystal clear waters and colorful light sands and small chips of pink coral, La Isuledda is often called La Cinta's twin sister. The beach features a beach bar that serves affordable food, and you can rent beach chairs and umbrellas. La Isuledda beach is suitable for families with children. It can get a little crowded during high season, though it tends to do less so in the month of September. It is a great beach to stay on until sunset and enjoy happy hour while you're there.
Places to Stay near Spiaggia dell'Isuledda
How To Get To Spiaggia dell'Isuledda
To reach the beach coming from San Teodoro, just follow the signs to the village of Miriacheddu.
Map
Use the Google and Booking map below to explore the area.
Fill in your holiday dates to get an accurate view of available accommodations near Spiaggia dell'Isuledda.
Beaches Near Spiaggia dell'Isuledda