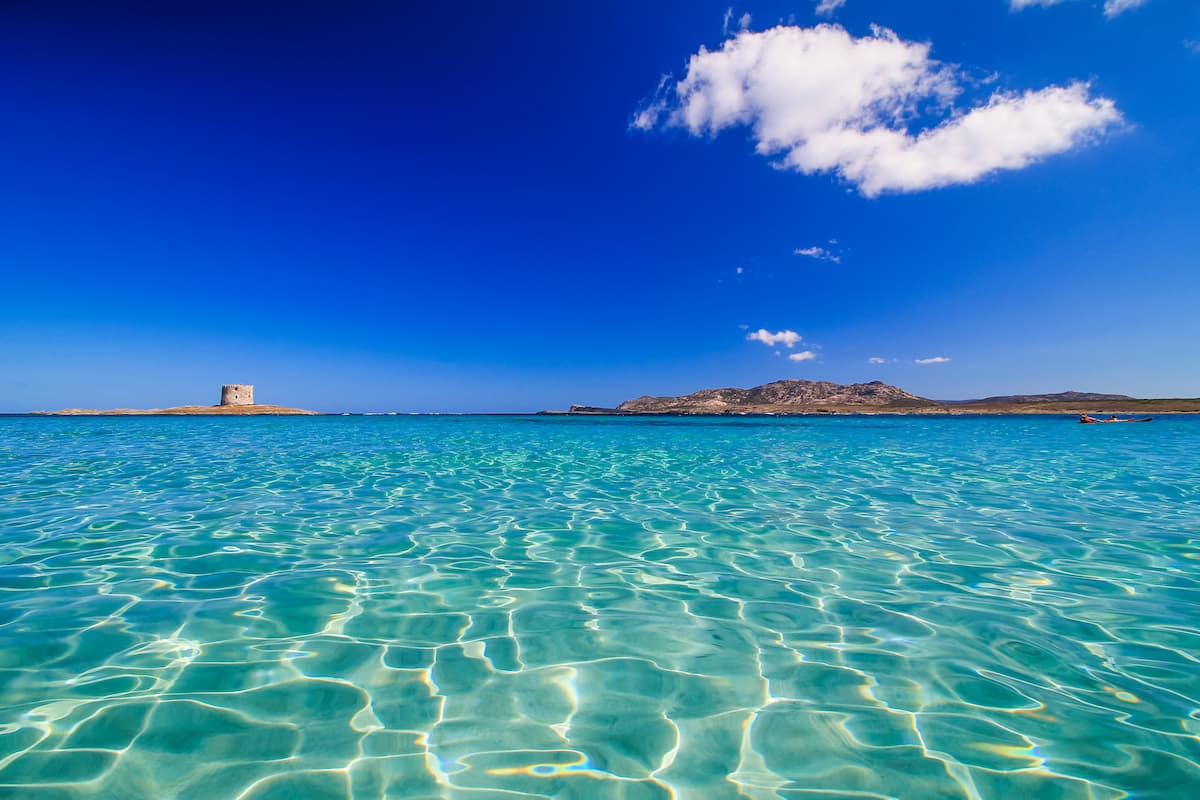 On this page you'll find an overview of the beaches of north-west Sardinia.
North West Sardinia - Alghero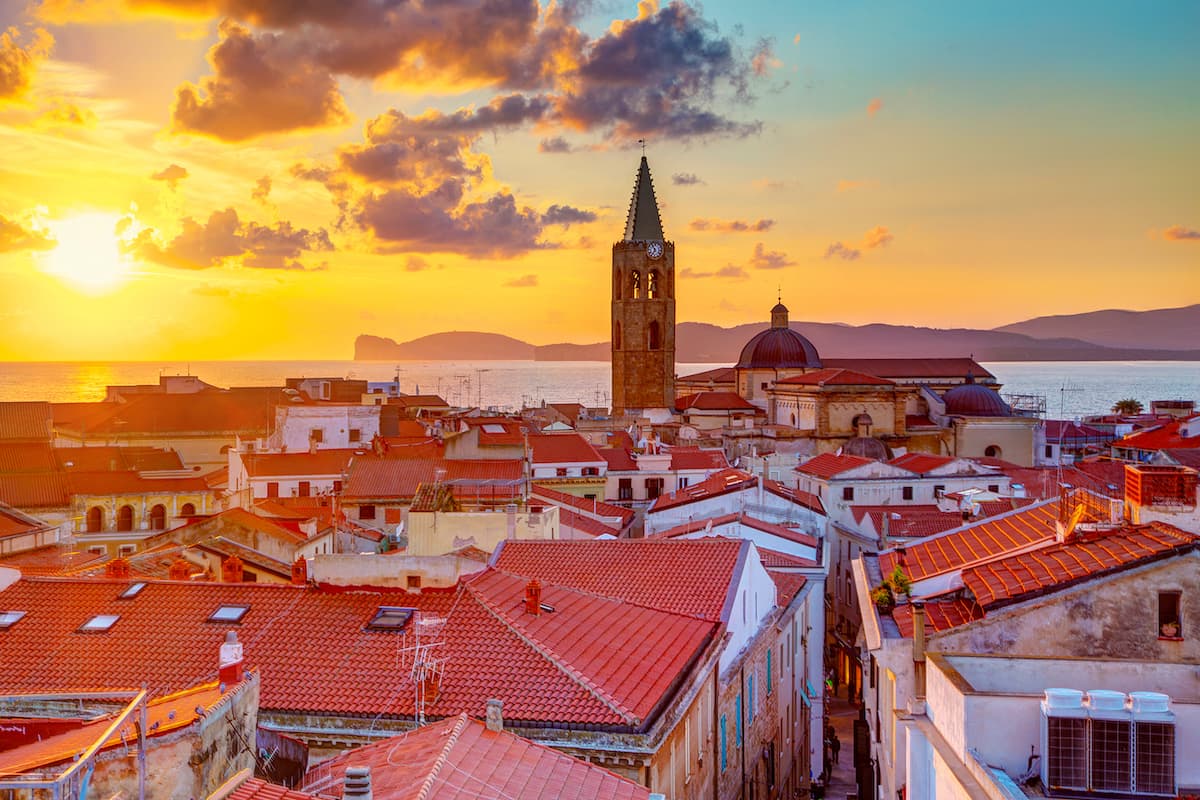 The city of Alghero is part of the Sassari province. Alghero still preserves its distinct medieval charm, with the famous strong city walls, the stunning heritage of the historical center, the charming beaches and seascapes nearby or its special Catalan legacy. Due to its amazing cultural and natural heritage, the year-round mild climate and the warmth of its people combined with a character of authenticity, Alghero has become a very popular travel destination. The history of Alghero goes back for many centuries and has always been linked to the sea, a trait still very visible today.
Beaches Near Alghero
North West Sardinia - Stintino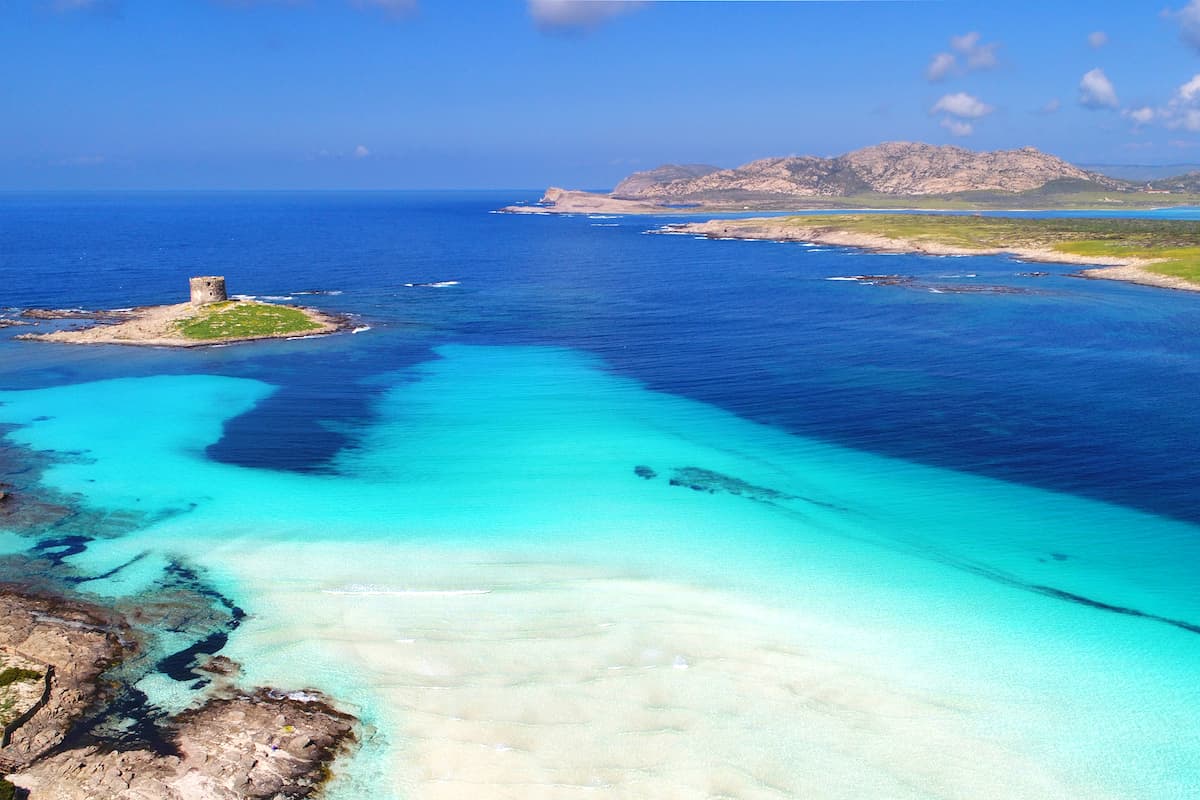 36 kilometers north-west of the city of Sassari, in the north-western tip of Sardinia, you'll find Stintino. Stintino used to be a village of fishermen hunting for tuna, but has now grown to become quite a popular Sardinian seaside resort. The small village is best known for the beach of La Pelosa - Spiaggia della Pelosa - a true Sardinian oasis, and a top contender on the list of the best beaches of Europe. La Pelosa is accompanied by an ancient sixteenth century watchtower, the Torre della Pelosa. Stintino provides easy access to Asinara National Park to the north - Parco Nazionale dell'Asinara - in the Marine Protected Area of Isola dell'Asinara.
Beaches Near Stintino