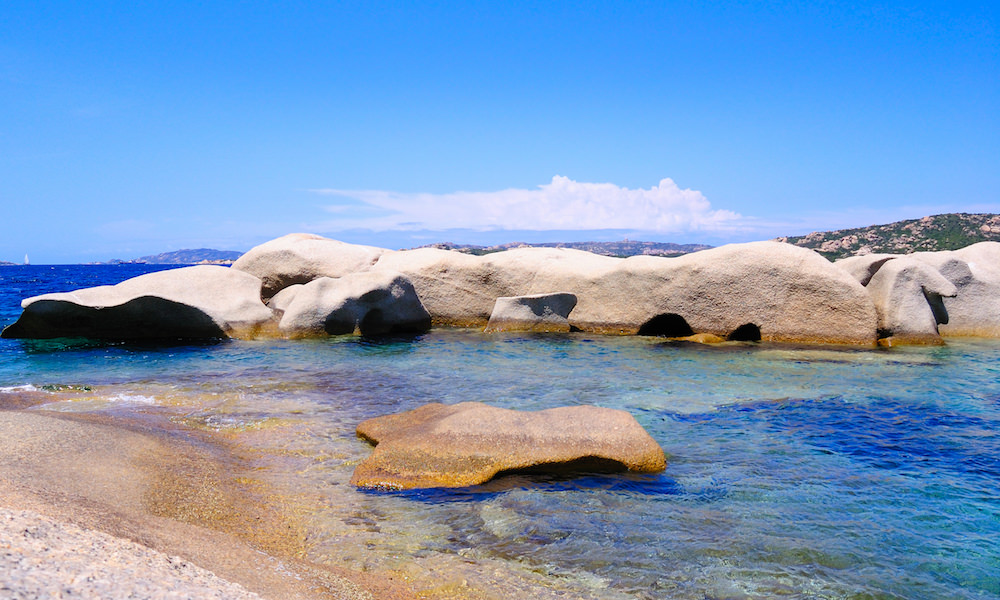 About Spiaggia Dell Isolotto
near Palau, Province of Olbia-Tempio, North Sardinia, Italy.
parking, beach chairs, umbrellas.
snorkelling.
19:36 PM
07:20 AM
300 meters.
suitable for families with children.
One of the most popular beaches on the mesmerizing Palau coastline is Spiaggia Dell Isolotto. Just a few meters from the port, the beauty of this beach is immediately obvious from the moment you set eyes on the white sands and crystal blue waters. Furthermore, the proximity of this beach to the bay makes it ideal for swimming and snorkeling in particular, such is the calm nature of the water. While this beach in Palau is equally popular with couples and families, the one remark you will hear most often about the area is how the gentle breeze has a certain way of rippling across the still water. Spiaggia Dell Isolotto is easily reached from the harbor, but this beach can be surprisingly quiet and an ideal spot to enjoy the sunset. Nearby you can also find a broad range of restaurants which serve authentic Sardinian dishes. Accommodation is also plentiful in the area with many resorts and guesthouses offering an impressive collection of rooms and prices. This includes the Aquamarine, Posada, and Corner Azzurro which is located on the quay and a very tranquil place to stay in Sardinia.
Map
Use the Google and Booking map below to explore the area.
Fill in your holiday dates to get an accurate view of available accommodations near Spiaggia Dell Isolotto.
Beaches Near Spiaggia Dell Isolotto