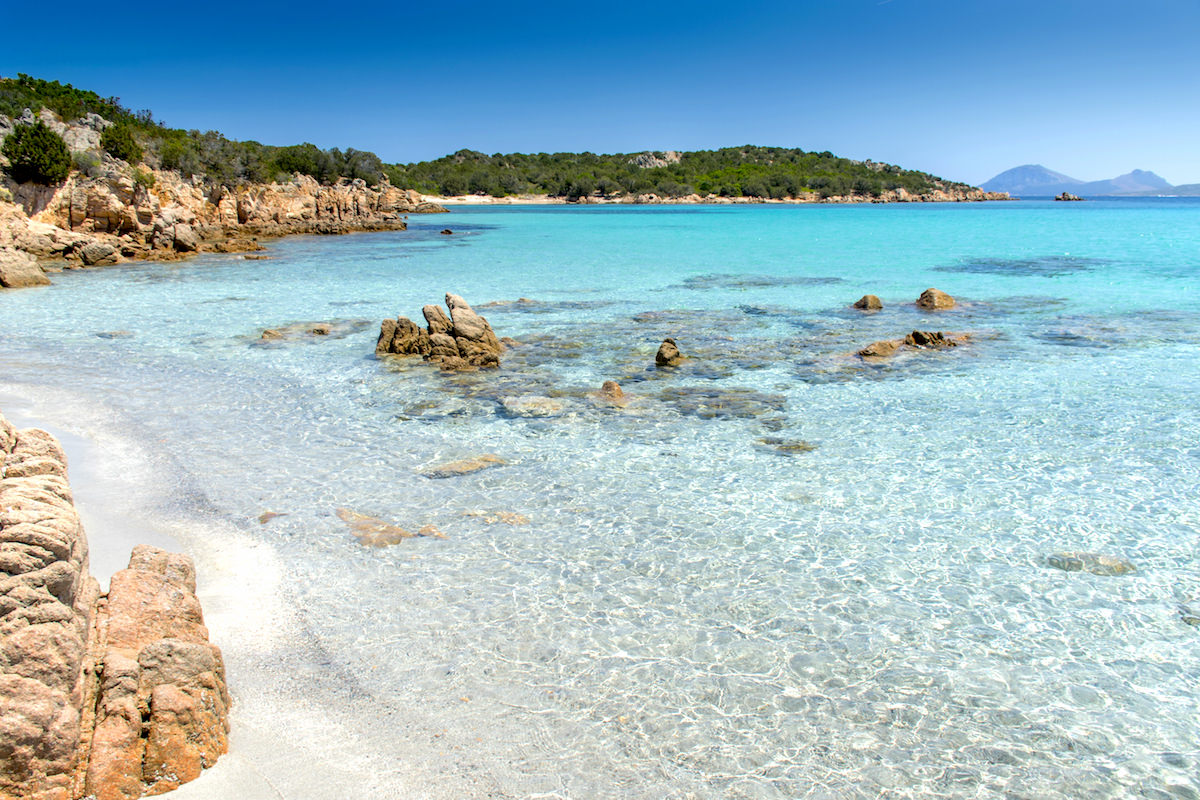 About Petra Ruja
near Portisco, Province of Olbia-Tempio, North-East Sardinia, Italy.
parking.
snorkelling, scuba diving.
18:28 PM
08:40 AM
500 meters.
Petra Ruja Beach (Spiaggia di Petra Ruja) lies just south of Liscia Ruja beach, between Portisco and Capriccioli, 13 kilometers east of Arzachena, along the scenic roads leading you through the Costa Smeralda. This beach is about 500 meters long, and 25 meters wide on average. Some parts of the beach are divided by red rocks, that also surround the beach. Crushed seashells give Petra Ruja Beach a pinkish hue, and the water here is so clear that it's challenging to assess its depth sometimes. Many a sailboat chooses this spot to lower its anchor in summer. Petra Ruja Beach has no facilities, and it's approximately a 700 meter (very scenic) walk from the car parking that is located south of Liscia Ruja Beach.
Where To Stay near Petra Ruja
Residence Costa Ruja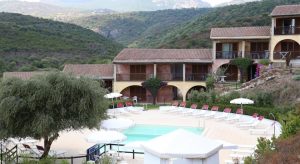 Approximately 2 kilometers south of Petra Ruja, near the beaches of Rena Bianca and Portisco, you'll find Residence Costa Ruja. The residence features an outdoor pool, sun terrace, and tennis court. Costa Ruja offers apartments set in terraced houses, some apartments have a balcony or patio. Most apartments offer sea views.
Hotel Arathena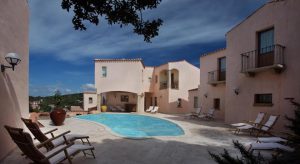 Go a little more inland and you'll find Hotel Arathena in the small village of San Pantaleo. This four-star hotel has 35 spacious air-conditioned rooms with a TV, private entrance, and a minibar. Hotel Arathena features an outdoor pool with a pool-side bar and a sun terrace.
Petra Segreta Resort & Spa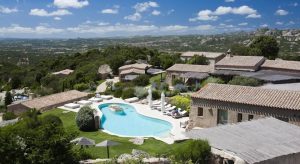 2 kilometers north-west of San Pantaleo you'll find the renowned four-star Petra Segreta Resort & Spa. Located on 12 acres of rich forest, the Petra Segreta Resort & Spa offers superb panoramic views, modern spa facilities and a large outdoor swimming pool. Its rooms (Stazzi) are built in traditional Sardinian style, and come with air conditioning and flat-screen TV. The Il Fuoco Sacro restaurant serves Sardinian specialties out on the terrace overlooking the Mediterranean Sea. The spa includes a sauna, gym and hot tub. A bike rental service and free parking are also available.
How To Get To Petra Ruja Beach
From Portisco, head north on the SP 94. After a little over 2 kilometers, take the fourth exit, and follow the trail to Cala Petra Ruja, keep heading left. The car parking is a little under 2 kilometers up ahead.
Map
Use the Google and Booking map below to explore the area.
Fill in your holiday dates to get an accurate view of available accommodations near Petra Ruja Beach.
Beaches Near Petra Ruja Beach