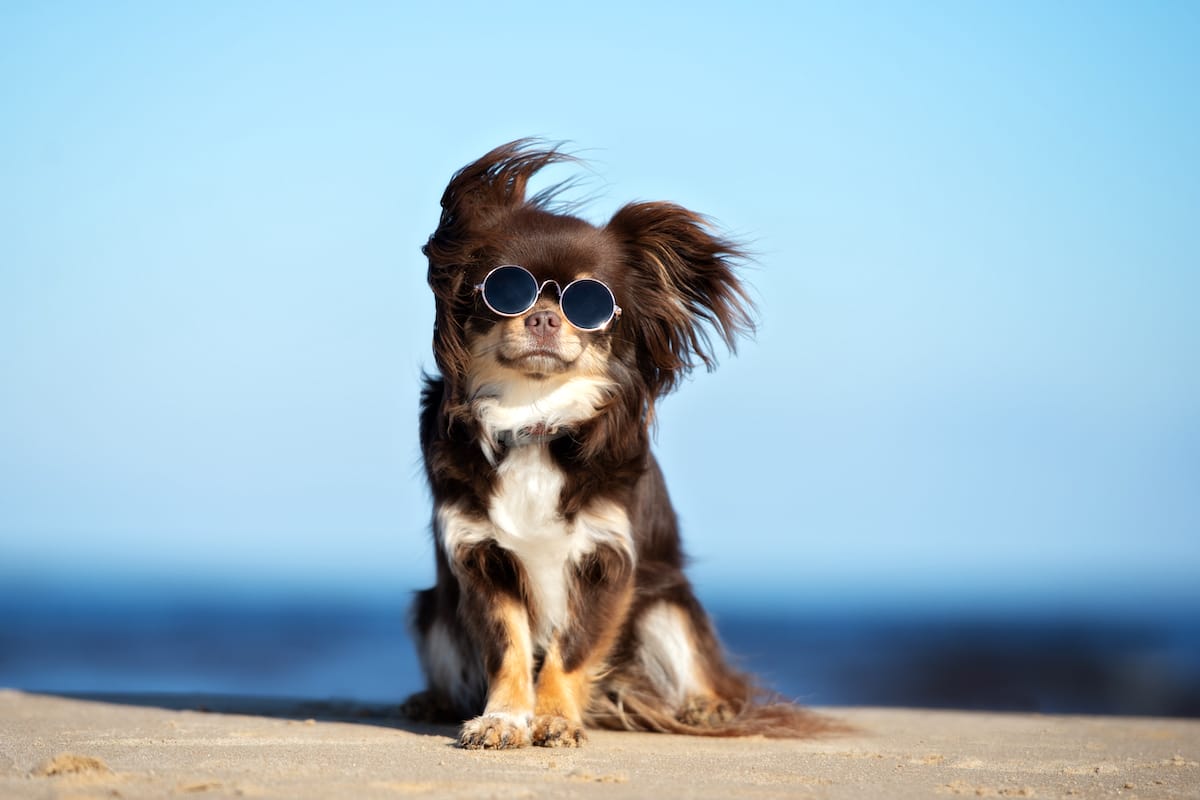 A pet-friendly hotel is a type of accommodation that welcomes both you and your furry friend to stay together. In these hotels, you can expect to find a range of amenities and services specifically designed to cater to the needs of pets and their owners. This can include everything from dog beds and bowls in the room, to designated areas for pet exercise and play. Additionally, some pet-friendly hotels in Sardinia often have staff trained in handling and caring for animals and may offer dog walking or grooming services. Overall, staying in a pet-friendly hotel can provide a more comfortable and enjoyable experience for you and your pet while traveling.
It's important to keep in mind that pets have different needs than humans and may require extra care and attention during a holiday. It's essential to ensure that their basic needs, such as food, water, exercise, and rest, are met, and that they feel safe and secure in their new surroundings. If you plan to take your pet on holiday, it's a good idea to consult your veterinarian and carefully consider your pet's temperament and needs before making travel arrangements.
Are Dogs Allowed on the Beaches?
Some beaches in Sardinia do allow dogs, while others may have restrictions or specific rules in place. It's best to consult local authorities, such as the municipal offices, tourist information centers, or the beach management entities responsible for the specific beach you plan to visit with your dog. Or you could ask your hotel's service desk, they will be able to provide you with the most reliable information regarding dog policies, leash requirements, designated dog-friendly areas, and any restrictions or limitations that may apply.
Pittulongu
Baja Sardinia
Porto Ottiolu
Isola Rossa
Castelsardo
Castelsardo
Castelsardo
Palau
Palau
Bosa
Villasimius
Stintino
Stintino
Alghero
Oristano
Chia
Pula
Cala di Volpe
Porto Cervo
Olbia
Olbia
Olbia