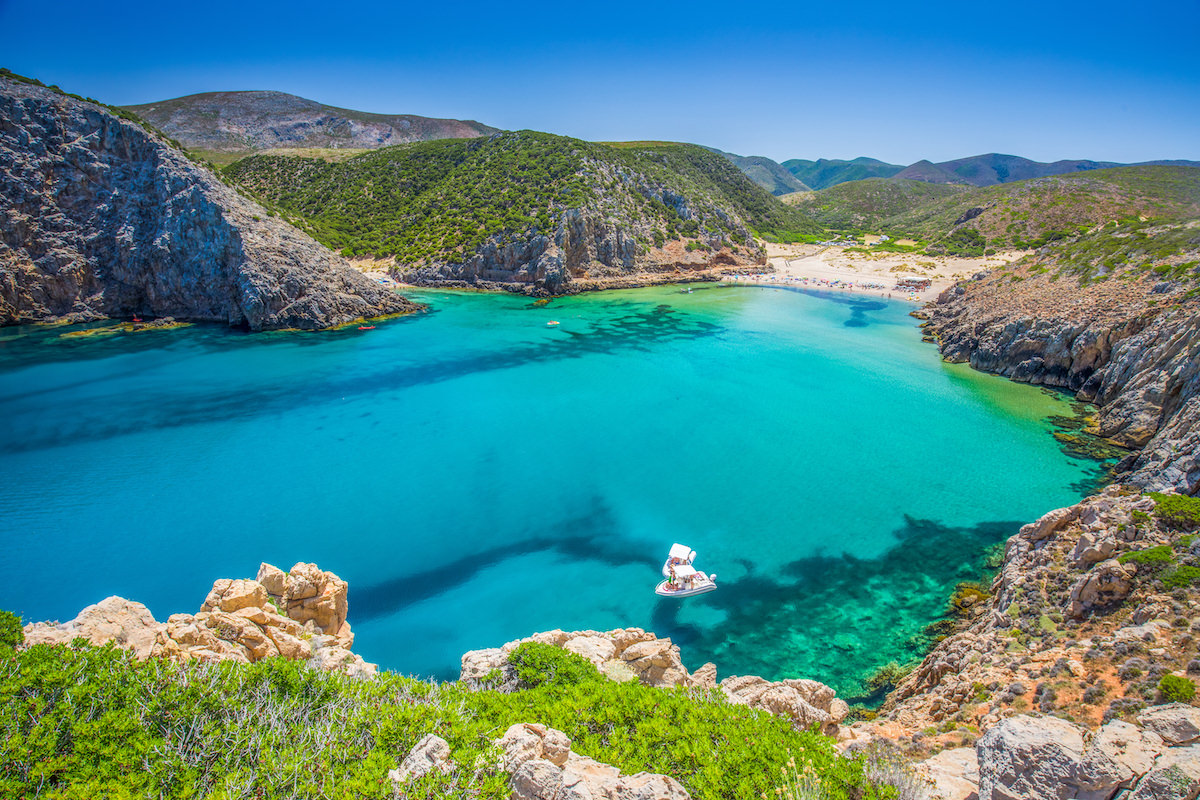 On the south-west side of Sardinia, far away from the megayachts, the Italian playboys and Arab oligarchs on the crowded Costa Smeralda beaches in the north-east, one can find the quiet coastal stretches of the Costa Verde. With their wild natural beauty and ever restless seas, the Costa Verde beaches are some of the most unspoilt beaches of the Mediterranean island. Below, you'll find an overview of the beaches of south west Sardinia.
South West Sardinia - Iglesias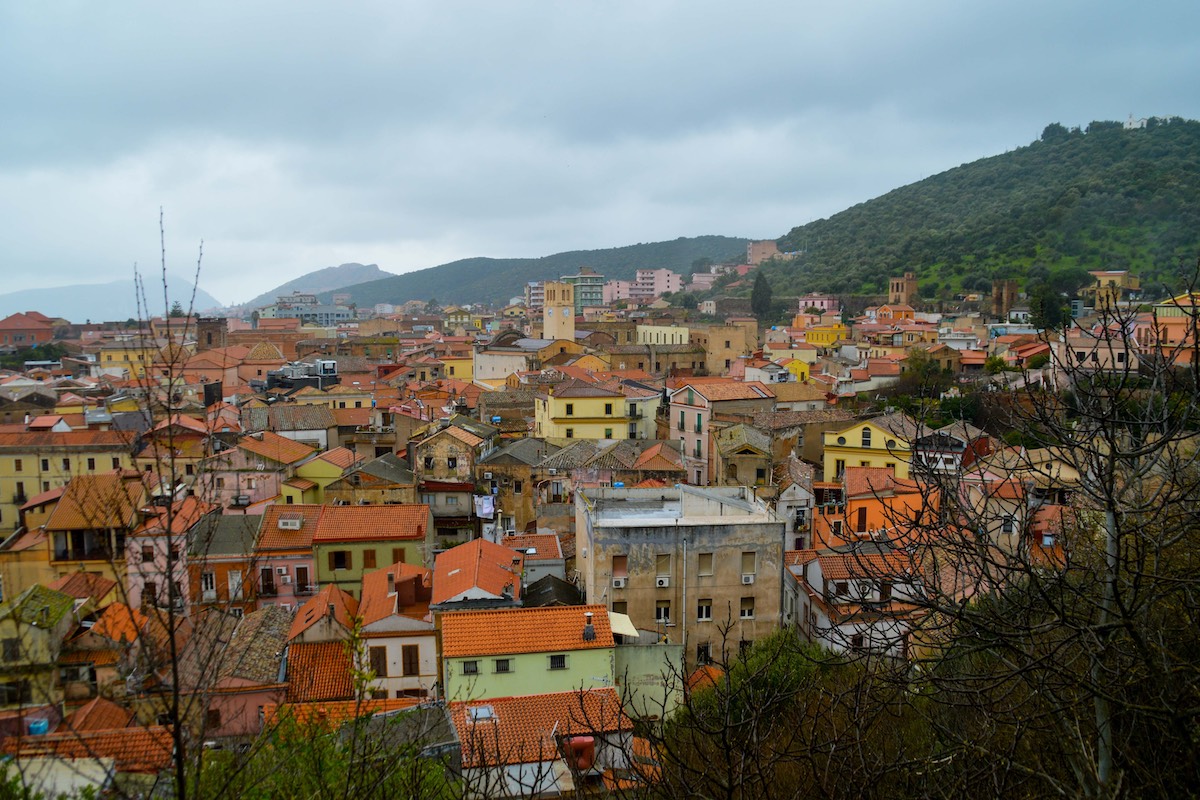 Iglesias is a beautiful historic destination in south-west Sardinia with a rich Spanish culture that buzzes with energy in the summer months. Even in winter it retains its charm and is a quieter place to relax. For visitors to Sardinia some time spent in Iglesias is a wonderful way to experience local culture and hospitality.
Beaches Near Iglesias
South West Sardinia - Guspini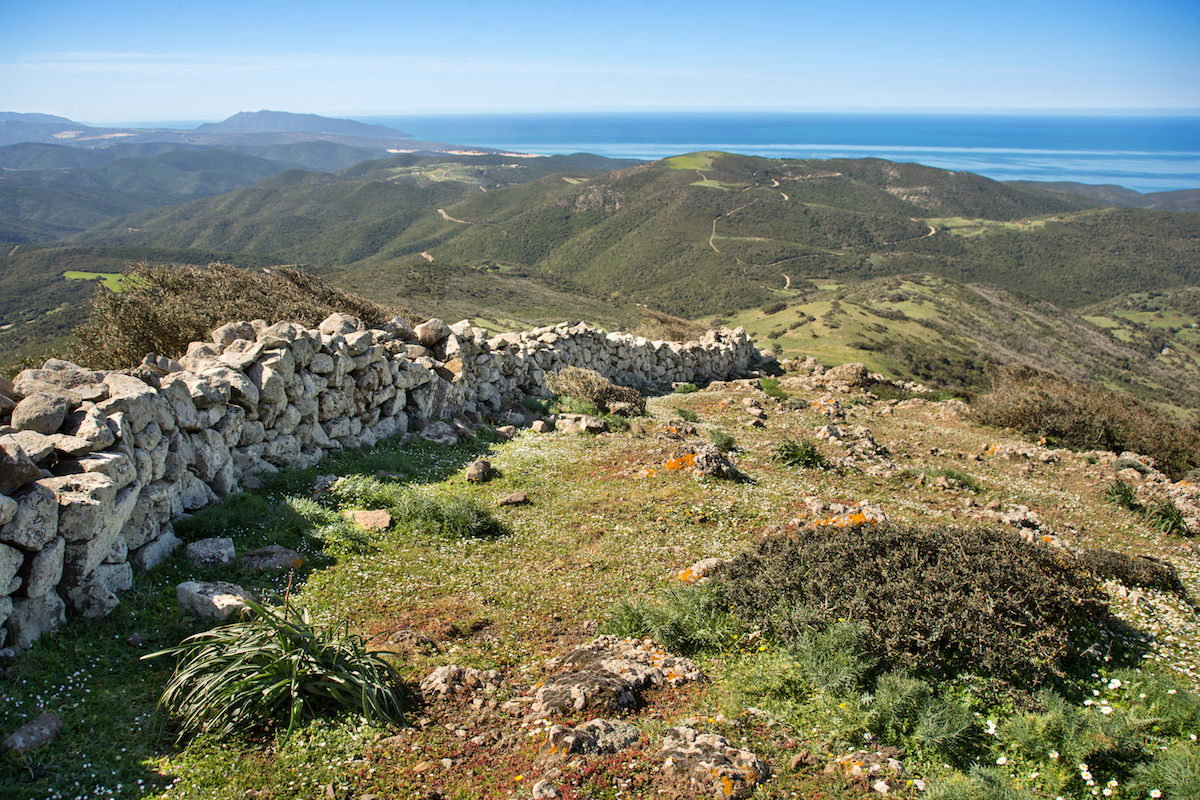 Located on the south-western coast of Sardinia, Guspini is situated in the midst of stunning countryside and panoramic ocean views. Known as the "Green Coast", this stretch is overflowing with beaches, caves, and cliffs while the town itself is a wonderful encounter with old town Sardinia. Whether you decide to be active or take to life in the slow lane, Guspini in Sardinia is a charming town with an opportunity to do both. In fact, this is one of the oldest towns on the island with a very silent nature and magical aura to the place. From the quiet coastal paths and beautiful beaches to the limestone cliffs and ancient buildings in between, indeed, Guspini is unforgettable.
Beaches Near Guspini
South West Sardinia - Buggerru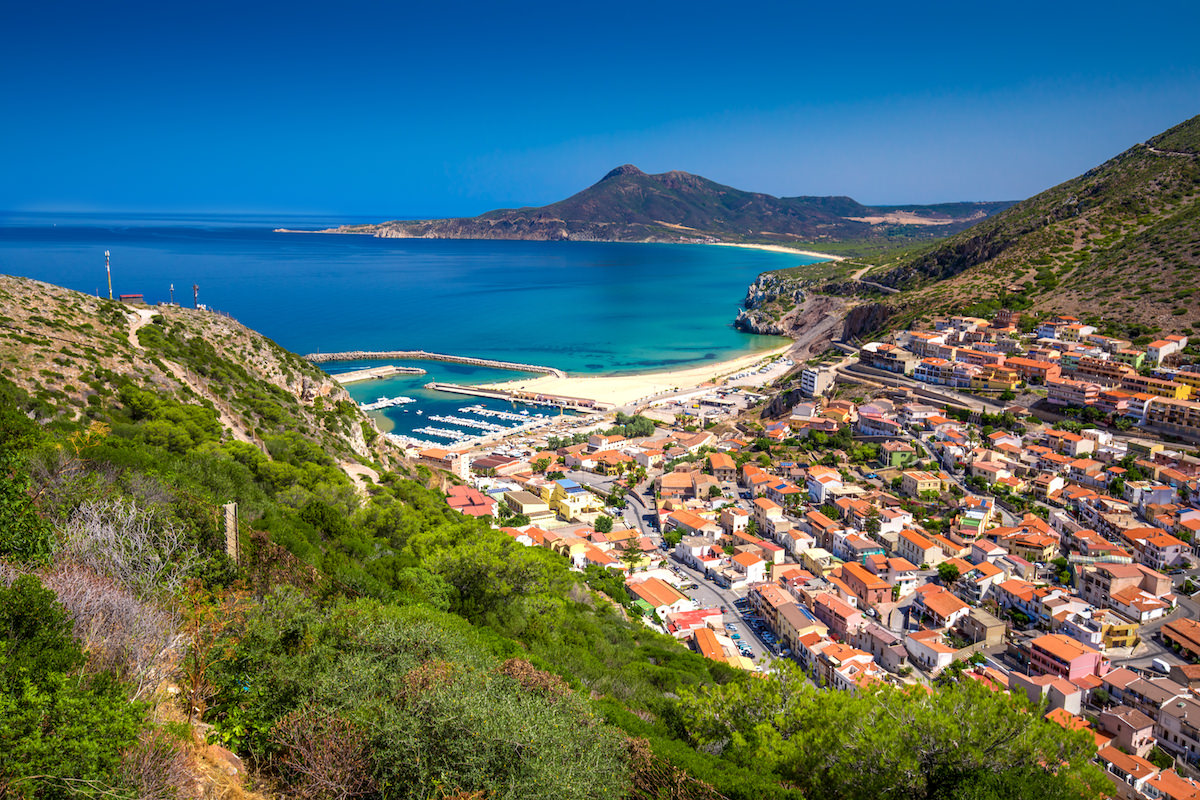 The seaside town of Buggeru lies hidden deep within a mountainous area and a beach known for shallow water and a sandy seabed. Since the last mines closed down in 1980, Buggerru has also become a popular tourist destination with some surviving miners acting as tourist guides throughout the region. A descending winding road surrounded with breathtaking mountainous scenery welcomes you to Buggerru and at the center of the village is a lovely port overlooking the Galleria Henry, one of the most visited mines in the area.
Beaches Near Buggerru