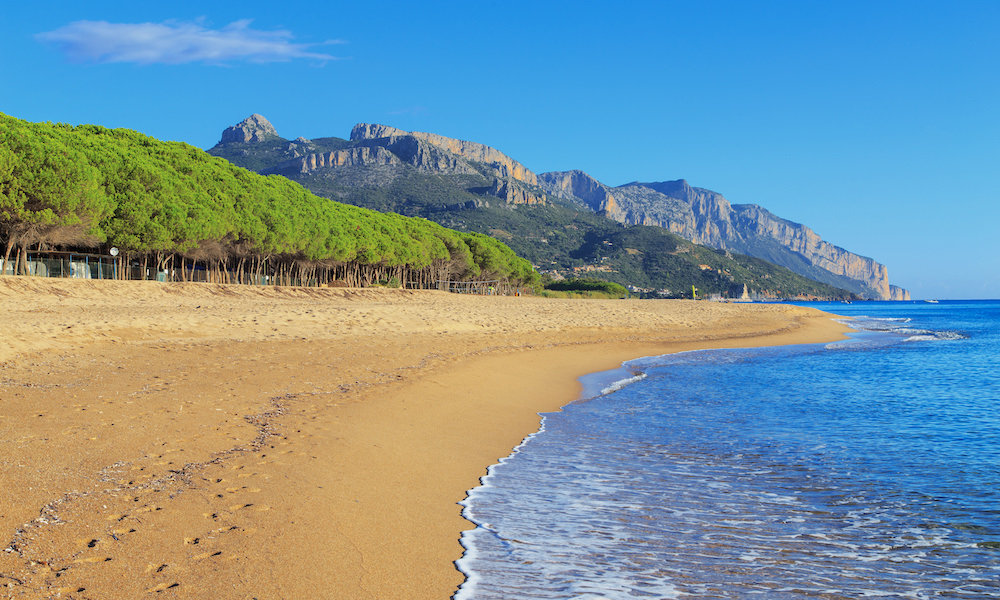 About Spiaggia di Isula Manna
Isula Manna Beach (Spiaggia di Isula Manna) is located just a few kilometers south of the lagoon of Iscrixedda Beach, and is approximately 1200 meters long. Behind the beach lies Canale Su Stoargiu, a channel that's rich in fish, especially sea bream, sea bass and mullet. As with many beaches in the Lotzorai area, Isula Manna beach is backed by a beautiful pine forests that offer charmful vistas, and are ideal for a nap in a cool place, during the hot hours of maximum summer heat. Isula Manna beach has golden sands, with grains of medium thickness mixed with gravel.
How To Get To Spiaggia di Isula Manna
Coming from the center of Lotzorai, just follow the state road SS125 in the direction of the mouth of the Rio Sunflower. After crossing the bridge, turn left at the junction, then take another left, and finally take a right turn. Go straight down to Isula Manna Beach.
Map
Use the Google and Booking map below to explore the area.
Fill in your holiday dates to get an accurate view of available accommodations near Spiaggia di Isula Manna.
Beaches Near Spiaggia di Isula Manna