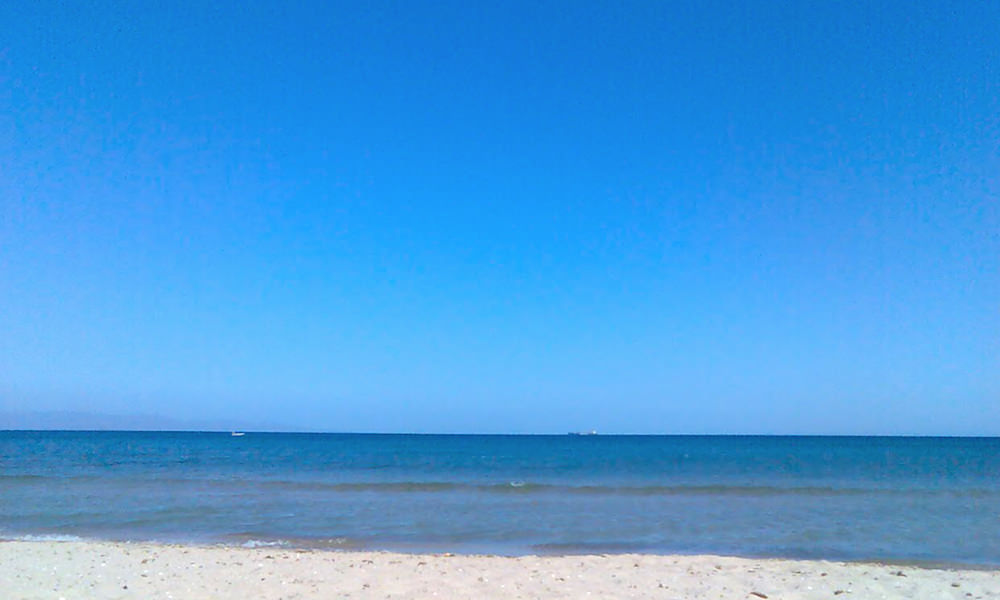 About Spiaggia La Maddalena
15 kilometers south-west of Poetto beach, you'll find La Maddalena beach (Spiaggia La Maddalena). The largest part of this beach lies in front of a village with the same name. It has a total length of nearly 1200 meters, and faces south-east, overlooking the Golfo degli Angeli – or the Bay of Angels. The beach is well equipped, it has a parking area just behind the beach. There's a restaurant as well, and beach chairs and umbrellas are available for rent near the restaurant. Paddle boats are available for rent.
La Maddalena Spiaggia, also known as Petrol Beach as it's located between two refineries, is a favorite spot among kitesurfing enthousiasts. During spring, summer and autumn, there's nearly always more than enough wind to go kitesurfing here. Near the southern edge of La Maddalena, you'll find Kitezone Cagliari, where kitesurfing equipment can be rented and lessons can be taken – also for groups.
Accommodations Near La Maddalena
B&B Maddalena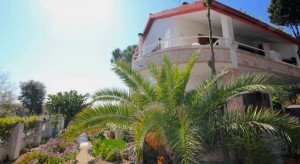 For those who'd like to stay in the vicinity of La Maddalena to go kitesurfing every day, there are several accommodations to choose from. Near the Cagliari Kitesurfing School, you'll find B&B Maddalena, on Via Mirto. This bed and breakfast offers three rooms which include a shared bathroom. There's free WiFi throughout the property, and the B&B offers a terrace and sea views.
Home Mini Resort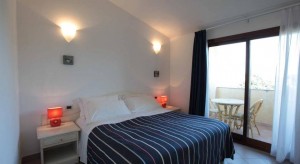 Close to the Santa Gilla Lagoon in Capoterra, approximately 500 meters from La Maddalena Spiaggia, the Home Mini Resort offers 6 self-catering apartments. All air-conditioned apartments feature a bedroom, a bathroom, and a living room with fully equipped kitchenette. This property is surrounded by a garden, and some of the apartments have either a balcony or a patio.
How To Get To La Maddalena
Coming from Cagliari, La Maddalena Spiaggia can easily be reached by taking the Strada Statale 195 Sulcitana in the direction of Pula. It shouldn't be more than a 20 minute drive.
Map
Use the Google and Booking map below to explore the area.
Fill in your holiday dates to get an accurate view of available accommodations near La Maddalena.
Beaches Near La Maddalena