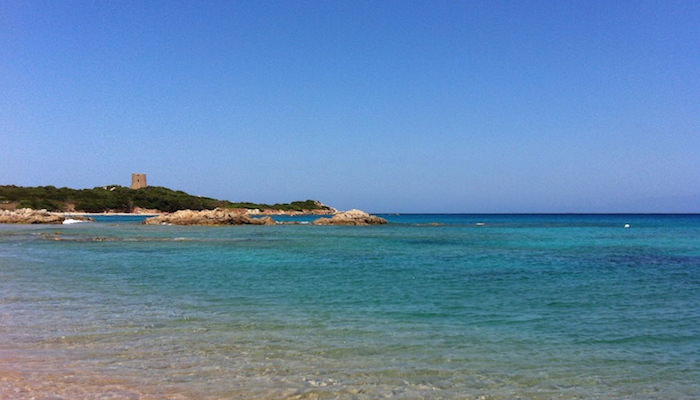 About Spiaggia di Vignola
near Vignola Mare, Province of Olbia-Tempio, North Sardinia, Italy.
parking, bar, restaurant.
snorkelling.
18:30 PM
08:42 AM
1500 meters.
Vignola beach (Spiaggia di Vignola) lies approximately 4 kilometers east of Portobello, and 4 kilometers west of the beach of Lu Littaroni in the municipality of Aglientu. This beach faces due north, and has a total length of 1.5 kilometers. It offers scenic views to the west of Torre di Vignola that belongs to an ancient complex of structures from the Middle Ages that was part of the defensive and communication systems of the coastline of Sardinia. The beach has a camping, several bars, hotels, restaurants, shops and services in the area. As with the other beaches in this part of Sardinia, Vignola is very beautiful and easily accessible.
How To Get To Spiaggia di Vignola
To reach the beach, from Santa Teresa di Gallura, after about 19 kilometers leave the main road and turn at the intersection towards a short road in the direction of the village of Vignola Mare.
Map
Use the Google and Booking map below to explore the area.
Fill in your holiday dates to get an accurate view of available accommodations near Spiaggia di Vignola.
Beaches Near Spiaggia di Vignola