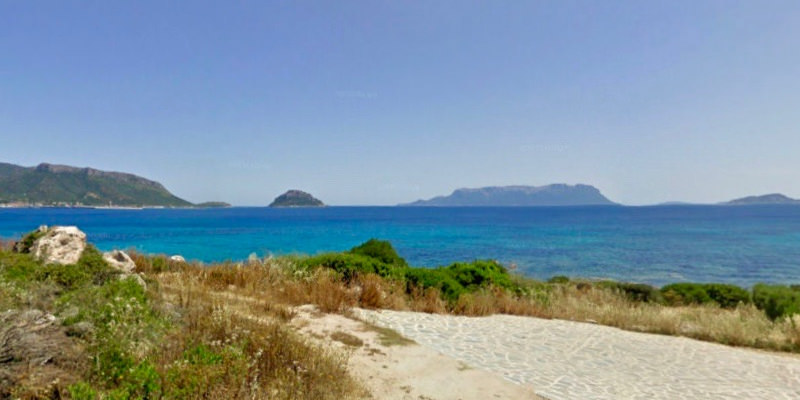 About Cala Delfino
near Golfo Aranci, Province of Olbia-Tempio, North-East Sardinia, Italy.
None. You'll want to bring some amenities.
snorkelling.
18:38 PM
08:32 AM
30 meters.
Travel just a few hundred meters east of Spiaggia Bianca, and you'll find Cala Delfino, a small cove with a length of just about 30 meters. It is situated 900 meters south-west of Baia Caddinas beach. It is one of the smallest coves in the Golfo Aranci area. This little outpost of beauty and tranquility faces south-east, and features marvelous vistas of Isola Tavolara, the smaller Isola di Figarolo, and the Gulf of Olbia. Cala Delfino offers no services, so you may want to bring some amenities (and perhaps some snorkel gear) to get you through the day on this quiet little cove.
Residence Near Cala Delfino
Just a few hundred meters away from Cala Delfino you'll find Residence Spiaggia Bianca. The 25-room residence offers views of the adjacent Spiaggia Bianca beach, and simply furnished Mediterranean-style apartments with balconies.
How To Get To Cala Delfino
To reach Cala Delfino from the center of Golfo Aranci, take the main road to Olbia, pass the roundabout and continue until you find the sign for the Spiaggia Bianca. Then turn and continue on the road with the signpost pointing to Cala Delfino.
Map
Use the Google and Booking map below to explore the area.
Fill in your holiday dates to get an accurate view of available accommodations near Cala Delfino.
Beaches Near Cala Delfino