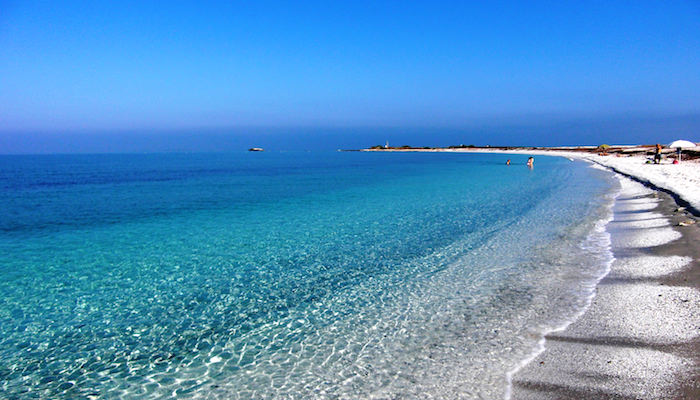 Below you will find an overview of the beaches of west Sardinia, which are located mainly in the province of Oristano. While the rest of the island generally has shallow and calm seas, the beaches of west Sardinia are ruggedly beautiful and unspoilt and are known for waves and strong currents, especially on windy days. The large majority of the beaches below are great spots to find tranquility, and very suitable for running, jogging or long walks along the coastline year-round.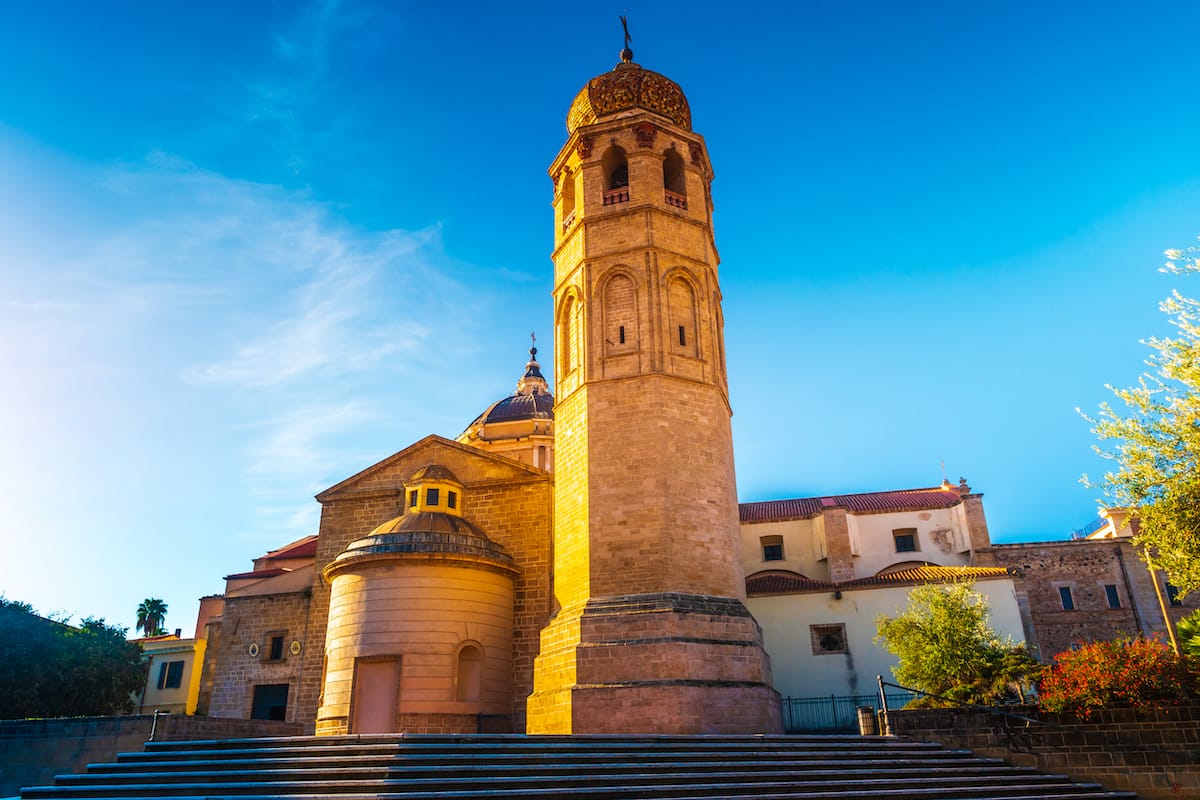 Historically significant and overflowing with natural beauty, the western province of Oristano in Sardinia is a sublime mix of culture, old world traditions and beautiful scenery, from the iconic landmarks, charming ruins and historical events in the city, to the bird species, luscious landscapes and natural splendor of the coastline, mountains and surrounding regional parks.
Beaches Near Oristano
West Sardinia - Bosa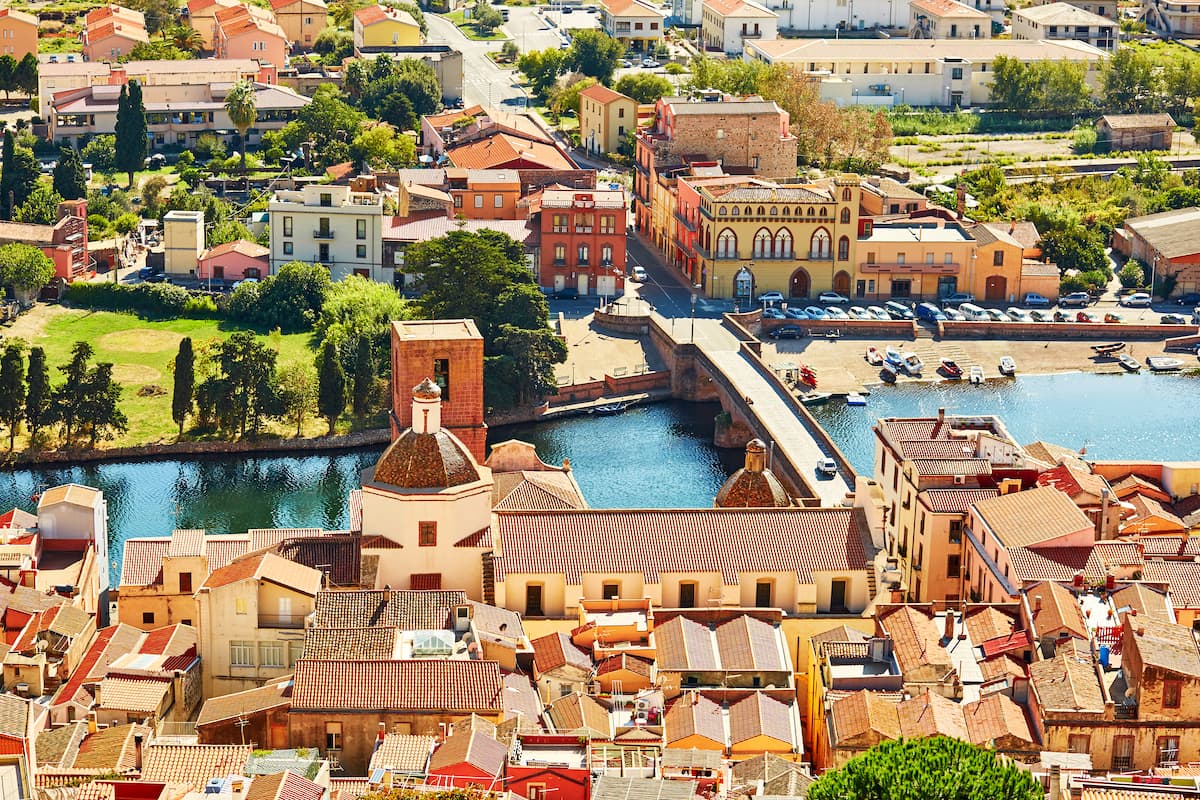 Nestled in the beautiful coastline of West Sardinia, is the town of Bosa. Set amidst a stunning locale with rocky hills, green valleys, palm trees, Italian architecture and the pristine Mediterranean coast, Bosa provides a perfect escape from a busy life in the city. The cobbled streets, the imposing palazzos with their traditional balconies, piazzas and cafe's teeming with people and the historic town square together capture what can only be called the true Mediterranean spirit. When in Bosa, you can experience a town that is steeped in heritage, true to its roots and infused with hidden charm. It is a town where time stands still, while you soak in the abundant history and beautiful surroundings.
Beaches Near Bosa