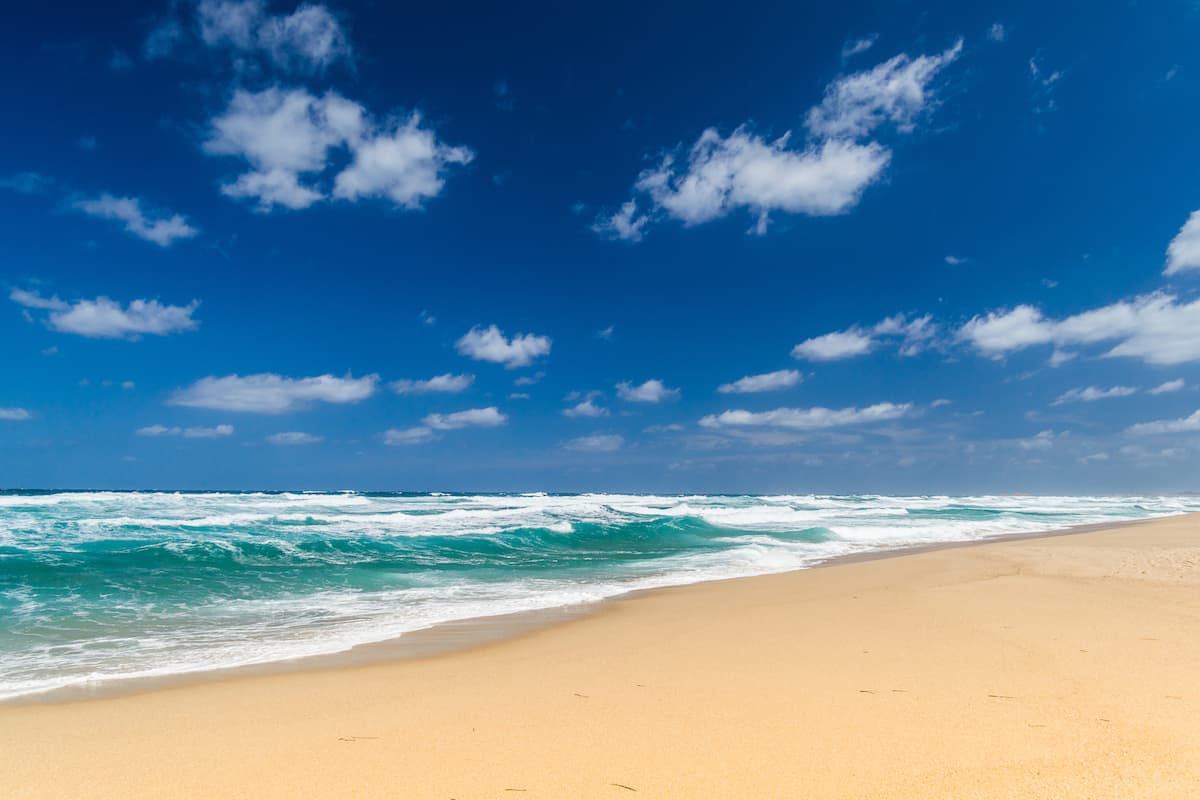 About Spiaggia della Baia delle Mimose
near Pirotto Li Frati, Province of Olbia-Tempio, North Sardinia, Italy.
parking, kitesurfing school.
windsurfing, surfing, kitesurfing, stand up paddling.
17:53 PM
08:36 AM
3000 meters.
suitable for families with children.
Baia delle Mimose beach (Spiaggia della Baia delle Mimose) is located 5 kilometers south-west of the village of Badesi, along the beautiful and diverse northern coast of Olbia-Tempio, Sardinia. It has a lenght of approximately 3 kilometers.
This beach faces north-west overlooking the bright blue waters of the Golfo dell'Asinara and on a clear day you can even see Corsica in the far distance to the north.
Baia delle Mimose beach is part of a very long stretch of sand with a total length of over 9 kilometers, ideal for walking or jogging along the shoreline. Other beaches you'll find in the area of Baia delle Mimose are Li Mindi beach, Li Junchi beach and Li Feruli beach.
In general, Baia delle Mimose beach tends to remain a quiet beach throughout the summer season, ideal for those who do not like crowded environments. Besides a car parking area, the beach has no facilities.
Places to Stay near Spiaggia della Baia delle Mimose
Apartments Mimose
A 3 star Apartment 0.3 kilometers from Spiaggia della Baia delle Mimose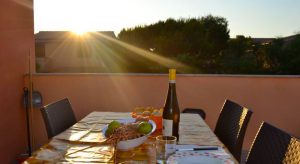 There are a few accommodations in the direct vicinity of Spiaggia della Baia delle Mimose, scattered across the tiny village of Pirotto li Frati. Just behind the beach you'll find Apartments Mimose. These family-friendly properties are all air conditioned, and feature a kitchenette equipped with a fridge and stove. The one-bedroom apartments have either a terrace or a balcony. There's also a seasonal outdoor pool that can be used for a small fee. It's also possible to play tennis at the apartments. Guests are welcome to eat at the on-site restaurant.
Hotel Ariadimari
A 3 star Hotel 2.5 kilometers from Spiaggia della Baia delle Mimose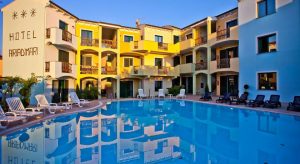 Just one kilometer south of Baia delle Mimose beach, you'll find the popular adult-only Hotel Ariadimari, in the village of Valledoria. It's a modern three-star property, that offers 28 fully-equipped rooms. Weather permitting, it's possible to have breakfast outside on the veranda, near the hotel's outdoor pool. If you'd like to stay active during your holiday, the hotel's staff will gladly help you book outdoor activities such as horseriding, mountain biking or canoeing on the nearby Coghinas river.
How To Get To Spiaggia della Baia delle Mimose
From Badesi, Baia delle Mimose can be reached by taking the Strada Provinciale 90 provincial road. Once you've reached the intersection to the beaches of Poltu Biancu and Baia delle Mimose, turn right and continue straight. The road will lead up to a dirt road where you can park your car.
Map
Use the Google and Booking map below to explore the area.
Fill in your holiday dates to get an accurate view of available accommodations near Spiaggia della Baia delle Mimose.
Beaches Near Spiaggia della Baia delle Mimose