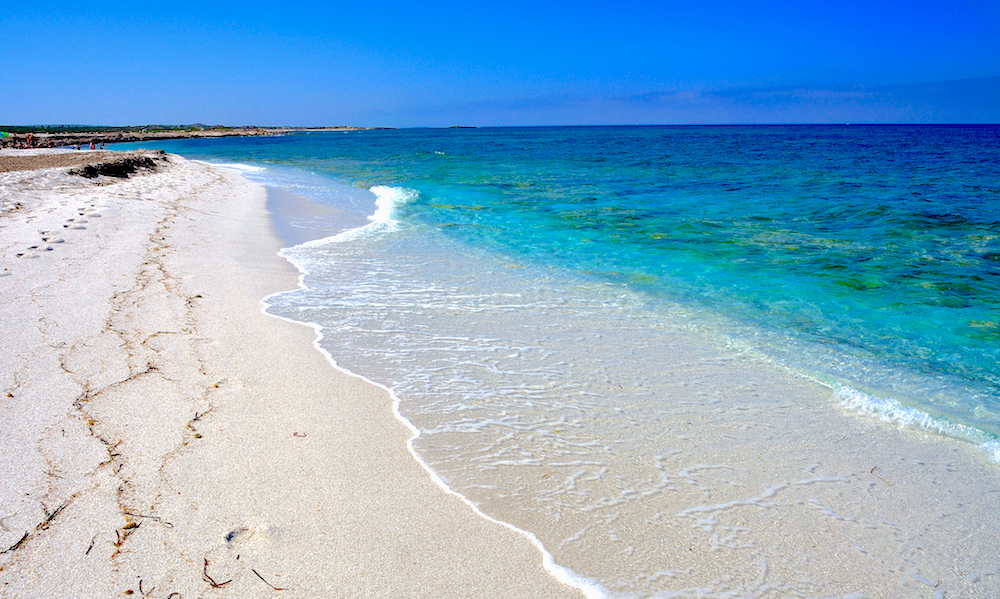 About Spiaggia di Mari Ermi
Mari Ermi beach (Spiaggia di Mari Ermi), on the Costa del Sinis, lies 7 kilometers south of Putzu Idu, and has a length of 1700 meters making it a fine place for walks on the beach. By walking south, Is Arutas can be reached, another well-known beach in the western part of Sardinia. The waters are clear, brilliantly blue and shallow, so children can play safely. Mari Ermi has a large car parking area, several bars, and a campsite. Mari Ermi is very popular windsurfing spot.
How To Get To Spiaggia di Mari Ermi
Mari Ermi can be reached from Cabras in approximately 20 minutes, by taking the SP6 for about 8 kilometers in the direction of San Giovanni di Sinis. Continue for 5 km along the SP7 after turning at the junction of San Salvatore, then follow the signs and turn left. You will reach Mari Ermi after about 3 kilometers
Map
Use the Google and Booking map below to explore the area.
Fill in your holiday dates to get an accurate view of available accommodations near Spiaggia di Mari Ermi.
Beaches Near Spiaggia di Mari Ermi